Ray Malca Inducted into FWA Hall of Fame
It is with great pleasure that we formally induct Ramon Malca into the FWA Hall of Fame. Born in Paris France, he was admitted to the Florida Bar in 1975. In addition to his myriad honors and accomplishments, he was the recipient of the prestigious W.L. "Bud" Adams Award for his outstanding service in advancing the philosophy and practice of the workers compensation system in 1992.
Ray was appointed to the Statewide Judicial Nominating Commission for Judges of Compensation claims from 1990-1994, and became one of the most influential voices in the formation of the modern day workers compensation system.
His outstanding work as Chairman of the Workers Compensation Section of the Florida Bar (1989-1990;2005-2006), his Chairmanship of the Workers Compensation Section of the Academy of Florida Trial Lawyers (1990-1991) as well as his time on the Executive Counsel of the Workers Compensation Section of the Florida Bar and then President of the Florida Workers Advocates led him to a life of advocacy and mentoring for lawyers throughout the workers compensation field.
Ray presently holds the position as one of three arbitrators selected by the National Football League Players Association and the NFL Management Council to adjudicate claims made by Miami Dolphin players injured while engaged in their profession. He has held honors as a Fellow in the College of Workers Compensation Lawyers, and a Fellow in the Workers Compensation Institute Hall of Fame. But one of Ray's most enduring legacies is in Ray's organizing and chairing the Trial Advocacy Workshop on behalf of the Workers Compensation Section of the Florida Bar. The advocacy program trains young lawyers in the complexity of the trial of workers compensation claims. Ray created the faculty comprised of the most respected members of the Workers Compensation Bar.
Ray Malca continues to crusade for reforms in the Workers Compensation System, while at the same time, advising and mentoring lawyers of all stripes to help them in the skills and professionalism that continue to improve the quality of the lawyers in our Bar. Ray's passionate work in advocating for injured workers is an enduring legacy for which the Florida Workers Advocates is forever grateful.
---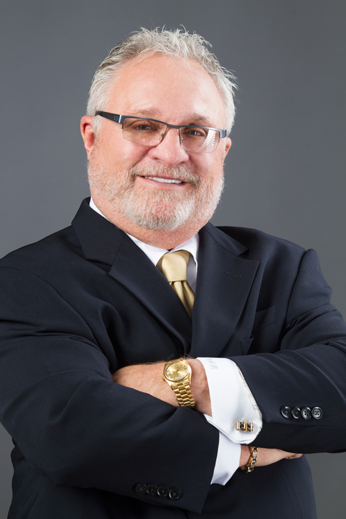 Gerald A. Rosenthal is a founding partner of
Rosenthal, Levy, Simon & Ryles, P.A.
 in West Palm Beach. Mr. Rosenthal has been a dedicated champion of injured workers in Florida. Passionate about preserving the civil rights of laborers, he's fought tirelessly against giant insurance companies who deny the injured workers their benefits. It's not just the lawsuit Rosenthal fights to win – he is driven by the opportunity to restore his client's quality of life. After thirty years at the helm of Rosenthal, Levy, Simon & Ryles, Rosenthal sums up the philosophy and goals of his firm by saying, "The most important elements of our legal system are fairness and equality. In representing my clients, it is a privilege to use my ability and resources to level the playing field for them."